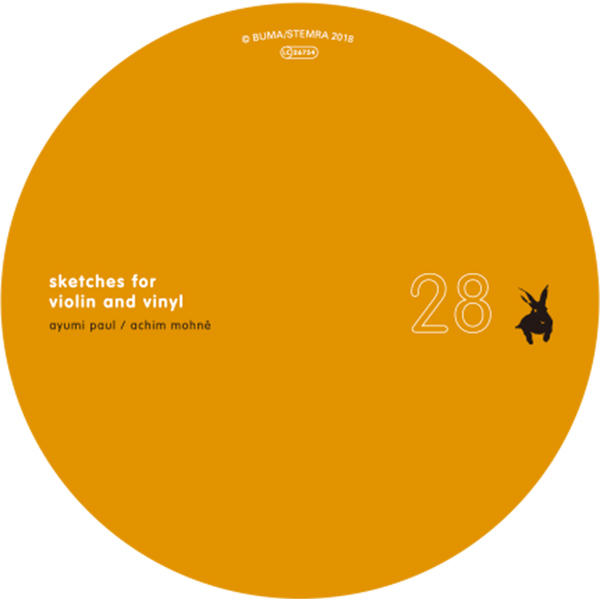 Just out:
Ayumi Paul / Achim Mohné
"Sketches for violin & vinyl"
Audio CD / Evil Rabbit Records
This project is a recording based on sounds created by the ending grooves of vinyls and violin and voice. Mohné uses a triple vinyl deck set-up to convert tiny dust particles inside the grooves into sound sculpures while Paul improvises an abstract sound path of her own. Their collaboration manifests itself between art work, experimental pop and contemporary classical music.