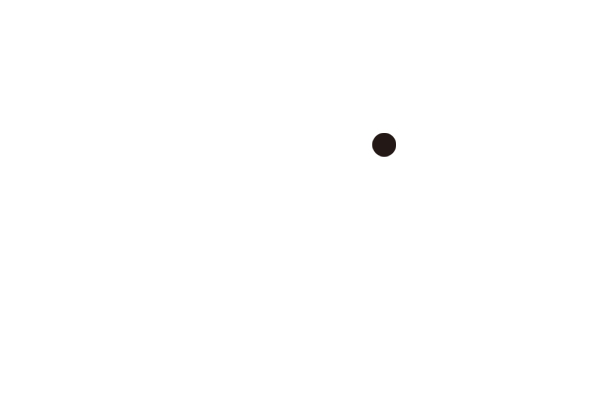 THIS WEBSITE IS CURRENTLY BEING UPDATED
A selection of past projects is listed at the bottom of this site.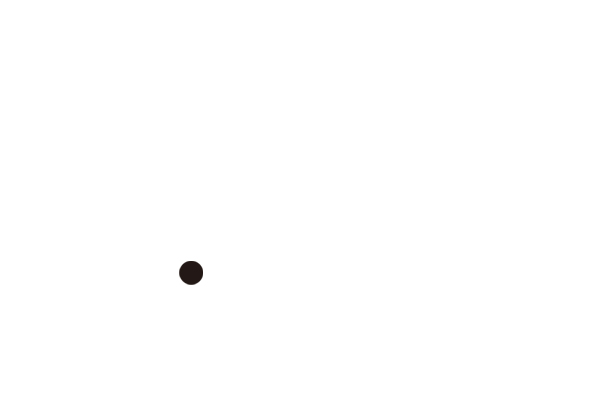 SYMPATHETIC RESONANCE

solo exhibition
Kunsthalle Osnabrück
March 1st until July 5th 2020
The Kunsthalle Osnabrück has reopened and my solo exhibition Sympathetic Resonance continues until July 5th under the current security requirements. In response to the situation a new work titled Cloud Opera has been added for this exhibition and is accessable through the website of the museum. The radioplay of the exhibition I look at the flower – the flower looks at me is also available online.
more information –> Kunsthalle Osnabrück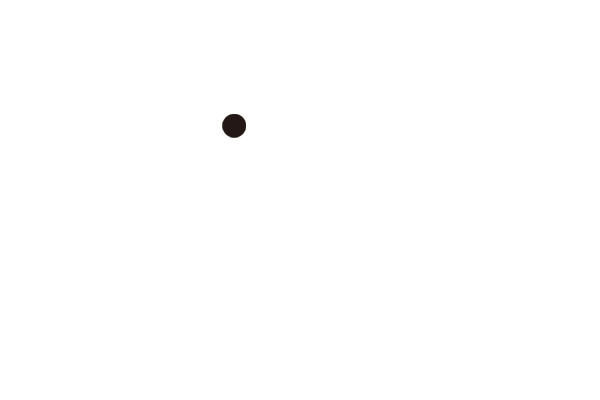 THE SINGING PROJECT

The Singing Project began in March 2019 at Kunsthalle Osnabrück where this year it became a part of my solo exhibition there. The vision of this project has been to create an infinite and fluid sculpture of female voices which invites everyone to join.
For the exhibition in Osnabrück the project has been turning the museum into a space of continuous singing.
The underlying activation workshops have meanwhile moved online and all women and everyone who identifies female is welcome to join. Absolutely no previous experience in singing is required. The workshops do not build up in a linear way so it is possible to participate whenever and as much as one feels like. While restricted to the online format we will not attempt to sing together but mostly practise our individual voices with core exercises, which I have been collecting from all over the world and beyond.
The next and final date for now is:
June 29th 6pm – 7pm (GMT +2)
If you would like to participate please register with a short email to the Kunsthalle Osnabrück: Haunhorst@osnabrueck.de
more information –> Kunsthalle Osnabrück
Ayumi Paul is a composer, violinist and artist based in Berlin. Her work unfolds as site responsive concert, composition, ritual, performance, film and installation. The intrinsic sound of existence is essential to her conceptual approach to creating projects which dedicate to the infinite possibilities of listening.
She trained as a classical violinist at Hochschule für Musik Hanns Eisler in Berlin and Indiana University and gave her solo debut at the Berlin Philharmonic Hall in 2003 from where she continued to perform at the world's most sought after concert halls while at the same time developing her own distinct approach to music. In recent years she became more widely known in the visual and performative art context. Her work has been presented at Kunsthalle Osnabrück (2016), Esther Schipper (2017), National Gallery Singapore (2018), and Galerie Thaddaeus Ropac Paris (2018). She is currently  composing a new performance of her project We Are We for the Philharmonie de Paris and preparing her first institutional solo exhibition for Kunsthalle Osnabrück, both scheduled for spring 2020.
This website is owned and managed by Ayumi Paul, and is intended for personal use only.
You may download provided photos and biography for personal, non-commercial use, as well as for reviews and promotion for Ayumi Paul.
You may not alter or delete materials, unless personally approved by Ayumi Paul.
Ayumi Paul©2016-2020 all rights reserved.
Site by Miki Kado