by Sophie Calle
Composition/Performance/Reading
in collaboration with Thomas Ostermeier
November 2016 ARNDT, Berlin
          In 2017 Arndt Art Agency presented VIEW OF MY LIFE a solo exhibition of Sophie Calle's works from private collections spanning the past three decades of the artist's oeuvre. For this occasion I collaborated with Thomas Ostermeier to create a reading from the artist's book TRUE STORIES. The performance involved compositions for violin, voice, toy piano and pre-recorded sounds of birds and rain with the chosen text read by actress Stephanie Eidt.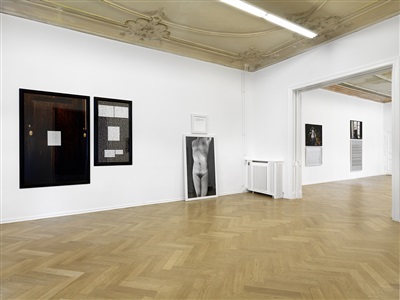 This website is owned and managed by Ayumi Paul, and is intended for personal use only.
You may download provided photos and biography for personal, non-commercial use, as well as for concert programmes, reviews and concert promotion for Ayumi Paul.
You may not alter or delete materials, unless personally approved by Ayumi Paul.
Ayumi Paul©2016-2020 all rights reserved.
Site by Miki Kado